E-Learning
Here at DPS we are committed to having a strong school-home relationship.
On this page, we have provided some fun, challenging and rewarding online activities that you child/children may be using at school. These activities cover the core areas of Literacy and Numeracy. Education City also provides a range of other subject activities.
Our pupils have usernames and passwords for the sites which ask for this.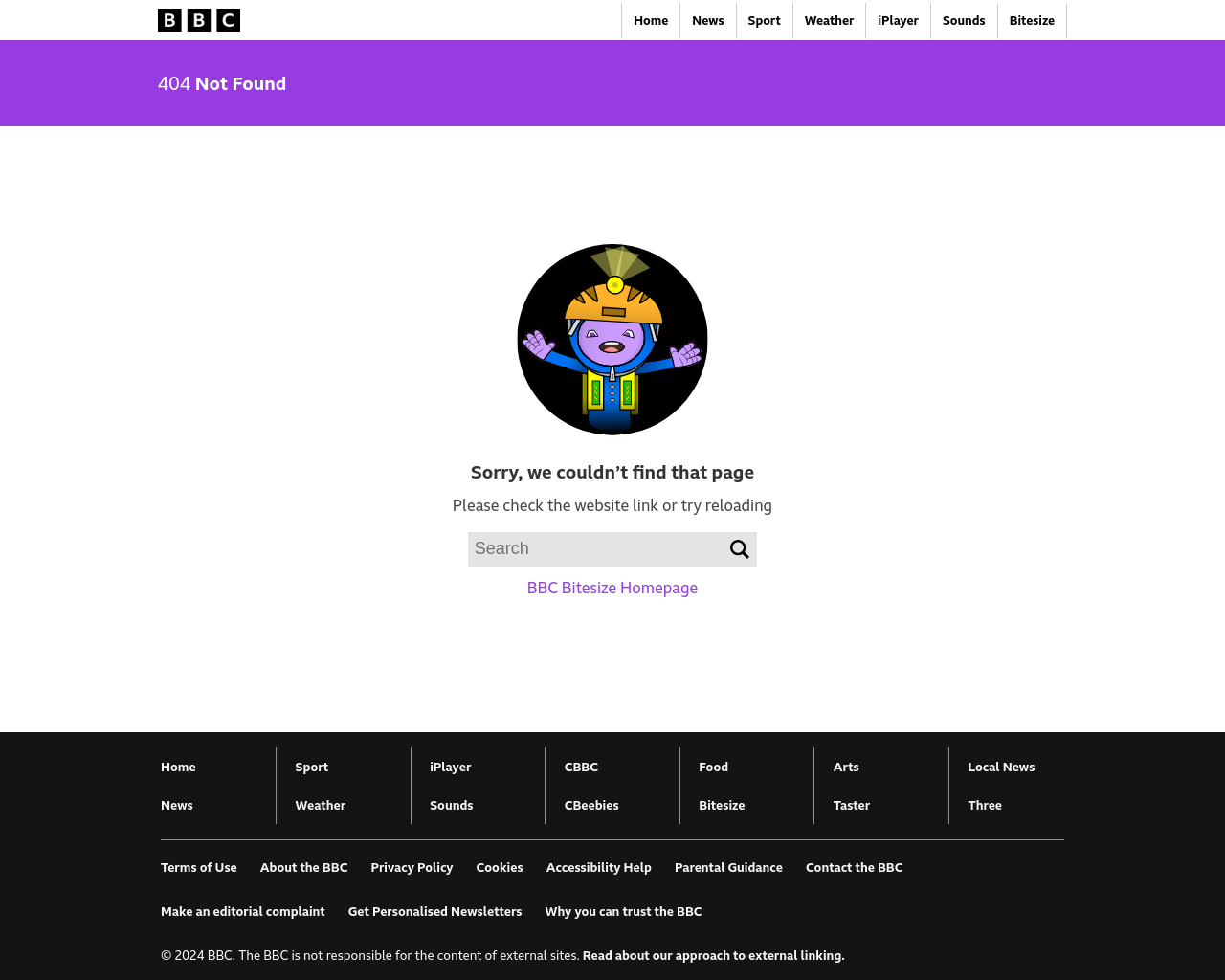 Weekly lessons for
you to follow at
home with videos and
worksheets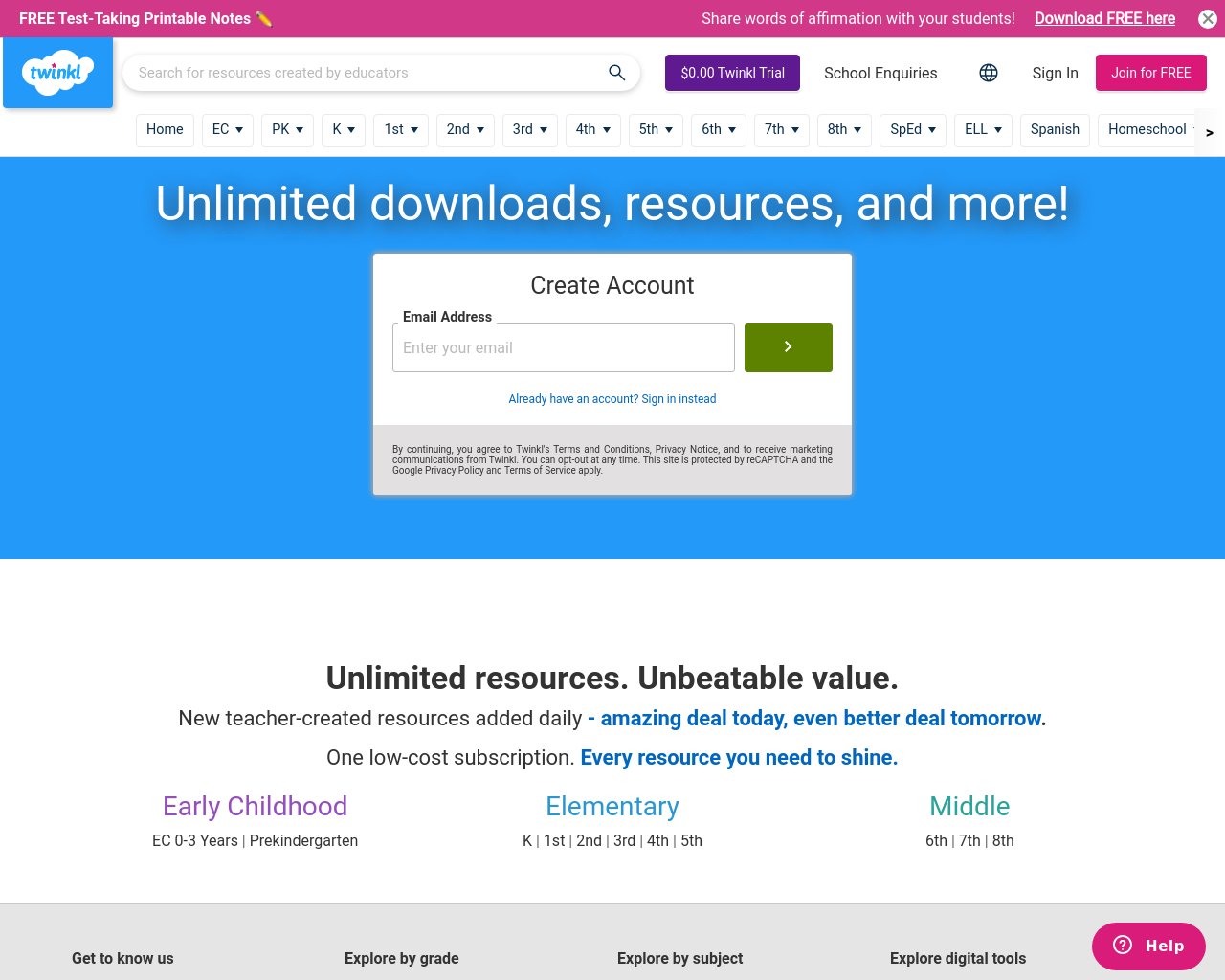 Offering a FREE
service to parents
for 1 month
Desertmartin Primary School, Dromore Rd, Desertmartin BT45 5JZ Telephone 028 7963 4131